NC Hypnosis.com
Create A New Beginning With Hypnosis, NC Hypnotist for Stop Smoking and Weight Loose.
At North Carolina Hypnosis we focus on quick effective hypnosis sessions. We come to you! We schedule our sessions in the privacy of your home or office. We guarantee that if you do not show the clinical signs of being Hypnotized Your session is 100% Free Call today (704) 885-4501 or email info@nchypnosis.com
Click To Call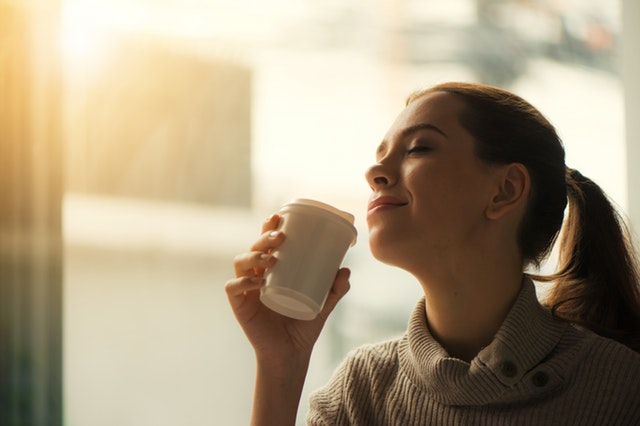 Stop Smoking and Weight Management
We focus on three primary factors to create a successful quit smoking session for you!

Keys to Success
1.Reducing stress
2.Acquired Habits
3.Boredom
We take great pride in developing goals for success here at NC Hypnosis .
We never try to sell you more sessions then you may need to reach your goals.
We serve the following cities and locations with our Hypnosis private one on eone sesssions.
Charlotte, Huntersville, Davidson, Denver, Mooresville, Statesville and Concord North Carolina.