North Carolina Hypnosis

NC Hypnotist Ron Carter provides quick effective Hypnosis for Stop Smoking and Weight Loss.
Specializing in home based hypnosis sessions in your home or office.
Serving Charlotte NC. Huntersville, Cornelius, Davidson, Mooresville and Statesville North Carolina.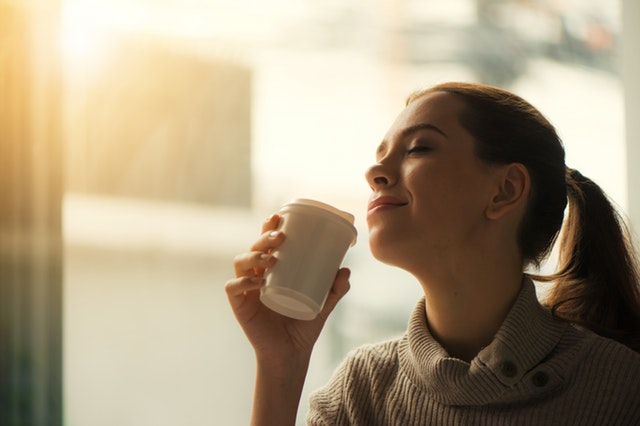 Stop Smoking and Lose Weight
We focus on three primary factors to create a successful quit smoking session for you!
We take great pride in developing goals for success here at NC Hypnosis.
We never try to sell you more sessions then you may need to reach your goals.
Our Keys To Success
We Show you how reduce stress
By using our proven Hypnotic programs
To increase your Success!
Throught Hypnosis stopping old habits
Limiting old habits learned from others
Stopping past harmful comments
We give you the tools to stop the effect of Boredom so your success grows